[ms-protect-content id="1895,1478″]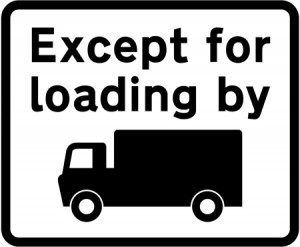 When driving it is important to take into account the load you are carrying and the affect it will have on the vehicle.
Bulk liquids/fuel
Bulk liquids carried in tankers are susceptible to being lifted off the ground when cornering or pushed forward when braking.
This is, in part due to the 'wave effect'  that  is created by liquid moving after the vehicle has slowed or turned.  In order to combat this some tankers are fitted with baffle plates.
The downside of having baffle plates fitted is that it restricts the ability to clean the tanker
Hanging meats
To avoid the 'pendulum effect' when carrying hanging meat the driver must take considerable care when cornering and braking.
The pendulum effect occurs when hanging meat swings when the vehicle is turning or braking and then swings back.  This movement can often destabilise a vehicle particularly when travelling at speed
Knowledge of how the vehicles' refrigeration system works is also a requirement as the load is temperature sensitive.
 Car transporters.
When driving a double deck car transporter take extra care around street furniture.  The trailer will overhang the tractor unit when turning.
Animals
To help ensure animal movements are within the law, the following measures are recommended:
Plan journeys thoroughly and keep the duration to a minimum
Ensure the animals are fit to travel and check them regularly
Provide sufficient floor space and height allowance
Ensure vehicle loading and unloading facilities are constructed and maintained to avoid injury and suffering
Provide water, feed and rest as needed
Ensure those handling animals are competent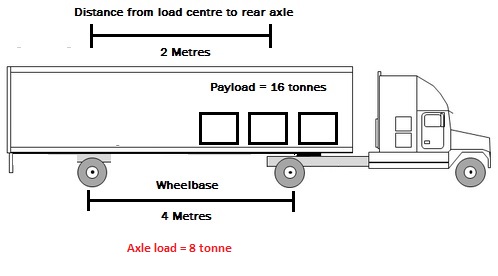 PREVENTING A VEHICLE BECOMING OVERLOADED
Know the weights of your vehicle and load. If possible, weigh the vehicle to establish individual axle weights
Re-Distribute your load appropriately after any drop-offs to avoid overloading axles
Do not automatically trust declared weights, invoices or delivery notes given to you by customers. Remember that you hold the responsibility for not overloading, not the customer
Remember that the GVW and GTW include the weight of the vehicle, load, trailer (for GTW) driver and any passengers. Also allow for the weights of any pallets or packing cases.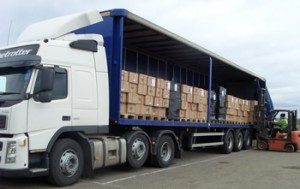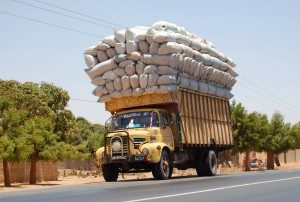 THE CONSEQUENCES OF AN OVERLOADED VEHICLE
It makes the vehicle less stable, difficult to steer and take longer to stop. Vehicles react differently when the maximum weights which they are designed to carry are exceeded.
Massive strain is put on vehicle tyres. Overloading can cause the tyres to overheat and wear rapidly which increases the chance of premature, dangerous and expensive failure
Insurance cover is void. Overloading a vehicle is illegal and therefore insurance cover can be voided if the vehicle is involved in a crash
It is unfair on other operators. Exceeding weight limits is unfair competition as more load is moved per journey.
Fuel consumption increases when carrying extra load, which will increase your costs.
[/ms-protect-content]