GB RULES – DOMESTIC DRIVING HOURS
VEHICLES UNDER GB DOMESTIC RULES
Some examples of vehicles operating under GB Domestic Rules include domestic refuse vehicles, specialised breakdown vehicles, lorries carrying animal carcasses and vehicles carrying live animals from farms to local markets and vice versa and from markets to local slaughterhouses.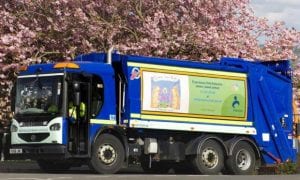 GB DOMESTIC RULES DON'T APPLY IF: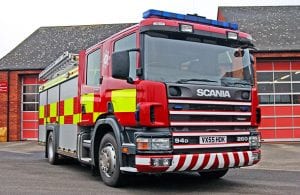 You drive for less than 4 hours in any day
You drive off-road or on private roads during duty time
You drive a vehicle used by the armed forces, police or fire brigade
You are dealing with an emergency, eg major disruption to public services or danger to life
RECORD KEEPING
Drivers of LGVs operating under GB Domestic Regulations have a legal requirement to keep written records of the hours worked and driven on a weekly record sheet or tachograph if the driver drives more than four hours in that day or drives outside a 50km radius of the vehicle's operating centre in that day.
The operator is expected to check and sign each driver record on a weekly basis with the driver retaining a copy for at least two weeks following the week in which the driver has worked.
Alternatively, records can be made using a driver's digital card in a digital tachograph, but in those circumstances, the driver should be using the out of scope driving facility to record driving.