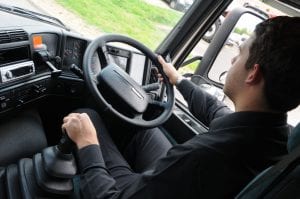 The maximum driving time in any two week period is 90 hours. Drag and drop the correct driving hours in the empty boxes to achieve the most driving hours legally possible in any two week period.
Unforeseen events
It is allowed to deviate from rules on breaks and rest only in certain circumstances and as long as road safety is not jeopardised. This is to allow a driver to reach a suitable stopping place to ensure the safety of persons, the vehicle or its load.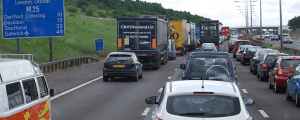 The driver must make a manual entry on an analogue chart or digital printout stating the reasons.