Case Study 5
Peter drives a 44 tonne lorry for JXT Haulage who are contracted by a UK based electronics manufacturer to deliver their high value items in Europe. He leaves the UK on a Sunday evening and spends the week tramping in the EC returning Thursday evening on the 6 pm ferry. He is responsible for dealing with the customers he meets and all the associated paperwork.
This weeks journey involves a ferry trip from Dover to Calais and deliveries in France and Belgium before returning to the UK. Peter spends his daily rest period sleeping in his cab. He tries to find a service station, but on some occasions, he has to spend it in a lay-by or on an industrial estate.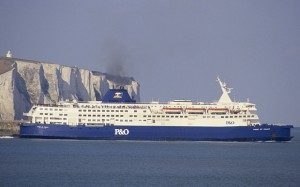 He stays in touch with his family and boss using his mobile phone, which has an internet connection enabling him to communicate via email or skype.