[ms-protect-content id="1895,1478″]

A responsible person must undertake a daily walk around check before a vehicle is used. As a driver, DVSA recommend this check is carried out before you first drive the vehicle on the road each day.
Where more than one driver will use the vehicle during the days running the driver taking charge of a vehicle should make sure it is roadworthy and safe to drive by carrying out their own walk around check.

 In order to read this document Adobe Reader is required.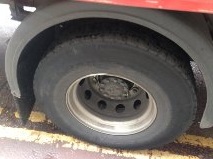 You should check your tyres as part of your routine check of the vehicle. A damaged or worn tyre can have a major effect on handling and will make your vehicle a danger to you and other road users. It's also an offence to drive with one or more tyres that have these defects.
Driving at higher speeds and for longer periods, such as on motorways, can cause your tyres to overheat and disintegrate. You should make a point of checking them when you stop for a break.
Tyres have codes shown on the wall of the tyre. These refer to the maximum load and speed capability of the tyre.
Fifth Wheel
The fifth wheel requires regular lubrication and inspection. This should be carried out either monthly or every 10,000 km whichever comes first.
Draw Bar Units
The eyelet coupling on draw-bar units, should also be checked on a regular basis for damage or wear. Heavy duty grease should be used as lubrication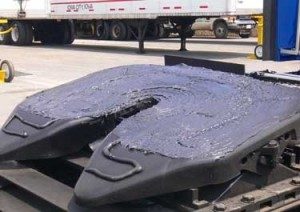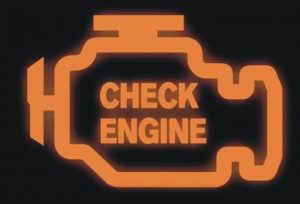 Don't take risks. As soon as you detect a fault on your vehicle you must take action.  Always report minor faults as soon as you detect them. Minor faults can become major ones if they aren't repaired quickly.
As the driver it is your responsibility to ensure that the vehicles you use are roadworthy. It is an offence to use an unroadworthy vehicle on the road.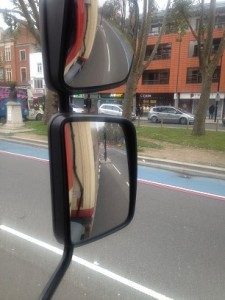 [/ms-protect-content]