[vc_row][vc_column][vc_column_text css=".vc_custom_1480536499917{background-color: #d16545 !important;}"]
CASE STUDY 97
[/vc_column_text][/vc_column][/vc_row][vc_row][vc_column][vc_column_text][ms-protect-content id="1895,1478″]
Case Study 97
Kate has successfully gained a job delivering bottled drinks for a wholesaler. Her day consists of early starts and lots of deliveries to small convenience stores or garages.
Kate's shift starts at 02:00 am, where she will order-pick the drinks from the warehouse and then load them into her vehicle on pallets. She must then handball the goods into the stores.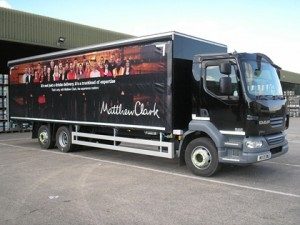 It's Kate's birthday in a week, and she has booked a medical as she has reached the age where her driving licence entitlements will need to be renewed for the first time.
Today she has eleven pallets on her truck and seven drops to complete.
[/ms-protect-content][/vc_column_text][/vc_column][/vc_row]