[vc_row][vc_column][vc_column_text css=".vc_custom_1480536331744{background-color: #d16545 !important;}"]
CASE STUDY 96
[/vc_column_text][/vc_column][/vc_row][vc_row][vc_column][vc_column_text][ms-protect-content id="1895,1478″]
Case Study 96
Rob is making deliveries during the night. He is working alone and is given the keys to clothing stores, where he unloads the pallets from his truck. Rob is responsible for locking up the stores and setting the alarms after he has left.
He is driving a truck with an 18,000kg gross vehicle weight and a kerbside weight of 9,000kg. It is nearly ten years old and covered in dents and scratches, but it is mechanically sound.
Rob is an experienced and confident driver who has been driving for over twenty years. Unfortunately, this evening he'll have a slight accident when he hits a fence post.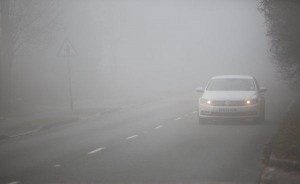 It is the middle of winter, and visibility is down to 20 metres due to fog.  Rob is 68 and must renew his LGV entitlement every year.
He has a medical booked first thing in the morning.
[/ms-protect-content][/vc_column_text][/vc_column][/vc_row]