[vc_row][vc_column][vc_column_text css=".vc_custom_1480535858673{background-color: #d16545 !important;}"]
CASE STUDY 92
[/vc_column_text][/vc_column][/vc_row][vc_row][vc_column][vc_column_text][ms-protect-content id="1895,1478″]
Case Study 92
Grant is making deliveries within a city centre for a sandwich company. The sandwiches are produced in a factory and then delivered in bulk to supermarkets, newsagents and petrol forecourts.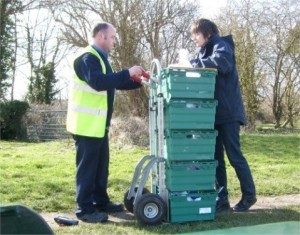 He is a new driver who only recently passed his category C test, but he's keen to learn and works as fast as possible to complete his round.
His vehicle is 3.9 metres high and is temperature-controlled.
[/ms-protect-content][/vc_column_text][/vc_column][/vc_row]