[vc_row][vc_column][vc_column_text css=".vc_custom_1480534652216{background-color: #d16545 !important;}"]
CASE STUDY 86
[/vc_column_text][/vc_column][/vc_row][vc_row][vc_column][vc_column_text][ms-protect-content id="1895,1478″]
Case Study 86
Jake is working over the festive period delivering Christmas trees to garden centres across England & Wales. He is driving a truck with a gross vehicle weight of 7,500kg and is responsible for loading and unloading all the trees himself.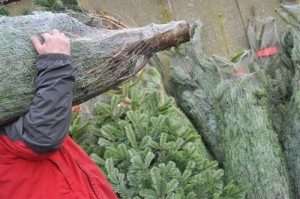 Jakes' shift starts at 06:00 am, and he is allowed to finish early if he completes all his deliveries before his official finish time of 14:00 pm. He is responsible for carrying out all the daily checks on the vehicle and reporting any faults to his line manager.
It's very cold today with lots of moisture in the air, although it's not been raining.
It's been a busy few weeks on the run-up to Christmas. Last week Jake drove for 56 hours, and this week he has already completed 25 hours of driving.
[/ms-protect-content][/vc_column_text][/vc_column][/vc_row]