[vc_row][vc_column][vc_column_text css=".vc_custom_1480533843440{background-color: #d16545 !important;}"]
CASE STUDY 82
[/vc_column_text][/vc_column][/vc_row][vc_row][vc_column][vc_column_text][ms-protect-content id="1895,1478″]
Case Study 82
Phil is driving through the night to deliver fresh fish from Grimsby docks to Billingsgate fish market in central London.
He is driving a 12,500kg refrigerated lorry.
The refrigeration system runs off a separate fuel tank to the lorry.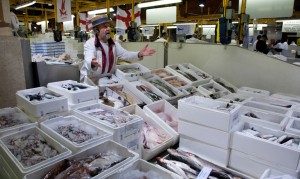 Phil is 45 years of age and would eventually like to drive fuel tankers.
[/ms-protect-content][/vc_column_text][/vc_column][/vc_row]