[vc_row][vc_column][vc_column_text css=".vc_custom_1480512479503{background-color: #d16545 !important;}"]
CASE STUDY 74
[/vc_column_text][/vc_column][/vc_row][vc_row][vc_column][vc_column_text][ms-protect-content id="1895,1478″]
Case Study 21
Mike is 46 years old. He drives more than 17,000 km a month in a 44,000 kg articulated lorry delivering biomass products across England & Wales. Before starting his journey, he is reminded by his boss that the fifth wheel components are due for their regular check.
Mike is using a new tractor unit which only has two airlines.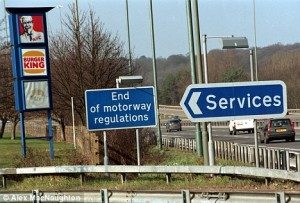 He will stop at a motorway service station for a 45-minute break during the course of his journey.
[/ms-protect-content][/vc_column_text][/vc_column][/vc_row]