[vc_row][vc_column][vc_column_text css=".vc_custom_1480512305081{background-color: #d16545 !important;}"]
CASE STUDY 72
[/vc_column_text][/vc_column][/vc_row][vc_row][vc_column][vc_column_text][ms-protect-content id="1895,1478″]
Case Study 72
Gary is driving a tipper with a 26 tonne gross vehicle weight. His job involves removing shingle that has washed up on the beach and taking it to another section 20 miles up the road. The area is quite remote, with lots of winding and hilly roads that need repair.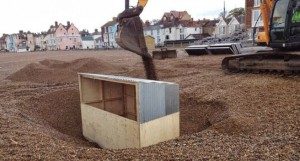 The area is popular with motorcyclists.
His truck is fitted with ABS and a reversing sensor
Today it's very windy but the sun is shining.
[/ms-protect-content][/vc_column_text][/vc_column][/vc_row]