[vc_row][vc_column][vc_column_text css=".vc_custom_1480511864634{background-color: #d16545 !important;}"]
CASE STUDY 69
[/vc_column_text][/vc_column][/vc_row][vc_row][vc_column][vc_column_text][ms-protect-content id="1895,1478″]
Case Study 69
Helen drives a 12,500 kg truck delivering parcels in Scotland.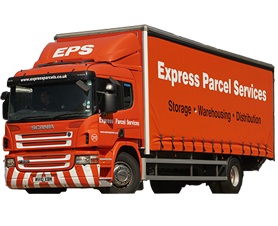 She is looking forward to Friday as she will finish work at 3pm. Helen has plans to go away for the weekend with her partner.
Her shift starts at 6am and lasts between 8 1/2 to 9 hours a day.
[/ms-protect-content][/vc_column_text][/vc_column][/vc_row]