[vc_row][vc_column][vc_column_text css=".vc_custom_1480511864634{background-color: #d16545 !important;}"]
CASE STUDY 69
[/vc_column_text][/vc_column][/vc_row][vc_row][vc_column][vc_column_text][ms-protect-content id="1895,1478″]
Case Study 69
Helen drives a 12,500 kg truck delivering parcels in Scotland.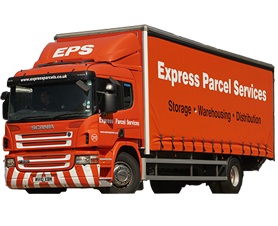 She is looking forward to Friday when she will finish work at 15:00 pm as Helen has plans to go away for the weekend with her partner.
Her shift starts at 06:00 am and lasts between 8 1/2 to 9 hours a day.
[/ms-protect-content][/vc_column_text][/vc_column][/vc_row]