[vc_row][vc_column][vc_column_text css=".vc_custom_1480511737777{background-color: #d16545 !important;}"]
CASE STUDY 68
[/vc_column_text][/vc_column][/vc_row][vc_row][vc_column][vc_column_text][ms-protect-content id="1895,1478″]
Case Study 68
John is driving from Glasgow in Scotland down to Exeter in Devon for an animal feeds company. He is not involved in the initial loading of the vehicle but collects it when it has been loaded from the yard and starts his journey.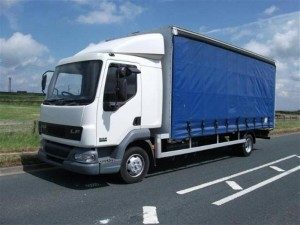 Because of the long distance involved he will be multi-manning the vehicle with his colleague Pete
It will be an eventful trip, on the A379 near Exeter a petrol tanker is involved in an accident, and they stop to assist.
This is the first day back for both drivers after a three day rest.
They are driving under EU regulations
[/ms-protect-content][/vc_column_text][/vc_column][/vc_row]