[vc_row][vc_column][vc_column_text css=".vc_custom_1480510457984{background-color: #d16545 !important;}"]
CASE STUDY 61
[/vc_column_text][/vc_column][/vc_row][vc_row][vc_column][vc_column_text][ms-protect-content id="1895,1478″]
Case Study 61
Frank is driving an 18 tonne vehicle that has a payload of 12 1/2 tonnes. He delivers engines to commercial vehicle fitters across the country. Each pallet weighs one tonne, and his truck is at the maximum allowable payload when it leaves the factory yard.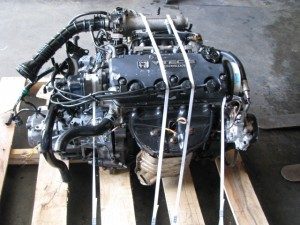 His route today will consist of a mixture of dual carriageway, motorway and city centre driving. When he returns to the factory yard, it will be late. He is expected to secure his vehicle and insert his digital driver card into the card reader so his driving data can be downloaded.
Today is his last day at work before he starts a regular weekly rest period.
[/ms-protect-content][/vc_column_text][/vc_column][/vc_row]