[vc_row][vc_column][vc_column_text css=".vc_custom_1480492721201{background-color: #d16545 !important;}"]
CASE STUDY 54
[/vc_column_text][/vc_column][/vc_row][vc_row][vc_column][vc_column_text][ms-protect-content id="1895,1478″]
Case Study 54
Darren works for a company that supplies concrete to building sites. He drives a 26 tonne rigid mixer to the site from the plant and often helps to lay the concrete to speed things up.
Before starting work, Darren was spoken to by his boss as he was not recording his working hours correctly. Today he will need to make sure everything is appropriately recorded.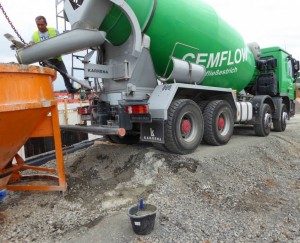 Darren arrives at his first job and reports to the site office. He is told by the site manager that the job is running behind, and it will be two hours before he will be required.
[/ms-protect-content][/vc_column_text][/vc_column][/vc_row]