[vc_row][vc_column][vc_column_text css=".vc_custom_1480492410550{background-color: #d16545 !important;}"]
CASE STUDY 52
[/vc_column_text][/vc_column][/vc_row][vc_row][vc_column][vc_column_text][ms-protect-content id="1895,1478″]
Case Study 52
Alan drives a tipper under EU rules and starts work at 6 am.
Today he has spent the morning in an eco-driving course at his company offices. He is a little frustrated as this has now made him late to start his driving. It's already been a long week with Alan already using up all his reduced daily rest periods. Unfortunately for him, he still has tomorrow to work before he is due a weekly rest period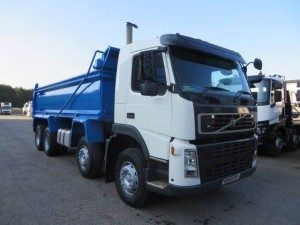 When the course finishes he quickly grabs some flysheets, ratchet straps and his PPE before he jumps in his cab and gets started.
[/ms-protect-content][/vc_column_text][/vc_column][/vc_row]