[vc_row][vc_column][vc_column_text css=".vc_custom_1480627182172{background-color: #d16545 !important;}"]
CASE STUDY 48
[/vc_column_text][/vc_column][/vc_row][vc_row][vc_column][vc_column_text]
[ms-protect-content id="1895,1478″]
Case Study 48
Chris drives a 44 tonne articulated tanker delivering fuel to petrol stations in Kent. His tractor unit is only a year old and has a sleeper cab, ABS, air suspension and a heater which is just as well as the temperature is minus 2 degrees C when he starts work at 3 am.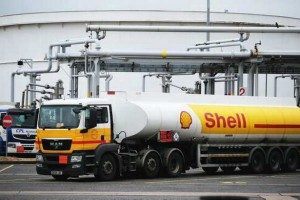 Chris started driving fuel tankers when he gained his ADR Certificate four years ago.
He is keen to impress his manager and progress within the company.
[/ms-protect-content]