[vc_row][vc_column][vc_column_text css=".vc_custom_1480627182172{background-color: #d16545 !important;}"]
CASE STUDY 47
[/vc_column_text][/vc_column][/vc_row][vc_row][vc_column][vc_column_text]
[ms-protect-content id="1895,1478″]
Case Study 47
Joe works for a company that undertakes a large amount of work for local farms, transporting hay bails. Today, he will drive a wagon and drag flatbed vehicle from a farm in Shropshire to riding stables near Bristol.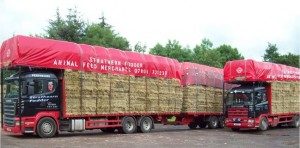 He likes to get stuck in and help with loading the bails at the farm as he finds it speeds up his day.
Joe is 25 and has been driving for two years.
[/ms-protect-content]