[vc_row][vc_column][vc_column_text css=".vc_custom_1480627182172{background-color: #d16545 !important;}"]
CASE STUDY 44
[/vc_column_text][/vc_column][/vc_row][vc_row][vc_column][vc_column_text]
[ms-protect-content id="1895,1478″]
Case Study 44
Malcolm drives 44 tonne articulated lorry which is 30 ft in length. He arrives at his depot at 7 am and always has breakfast in the staff canteen before starting his day.
Today he will be delivering pallets of clothing to a well known high street retailer. He has seven drops and they are all within city centre locations.
He is expecting to be caught up in traffic as there are a temporary set of traffic lights causing disruption and a motorbike festival taking place today.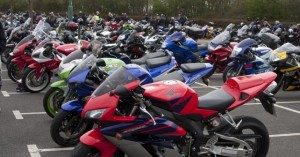 His company has just introduced a monthly bonus for fuel efficiency which he is keen to see in his pay packet at the end of the month
[/ms-protect-content]