[vc_row][vc_column][vc_column_text css=".vc_custom_1480626742008{background-color: #d16545 !important;}"]
CASE STUDY 32
[/vc_column_text][/vc_column][/vc_row][vc_row][vc_column][vc_column_text][ms-protect-content id="1895,1478″]
Case Study 32
Tony drives a 44,000kg articulated lorry with a kerbside weight of 18,000kg. Today he will need to couple up a trailer from the loading bay and take it to Manchester from Birmingham. The majority of this driving will be on the motorway.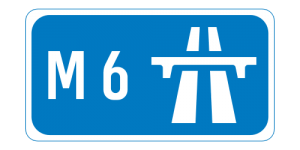 Before leaving the depot, he will carry out his daily checks which will include checking the oil levels using a dip stick.
It's the middle of November, and the weather conditions are very windy with reports of hazards being blown onto the motorways.
[/ms-protect-content][/vc_column_text][/vc_column][/vc_row]