[vc_row][vc_column][vc_column_text css=".vc_custom_1480543464462{background-color: #d16545 !important;}"]
CASE STUDY 23
[/vc_column_text][/vc_column][/vc_row][vc_row][vc_column][vc_column_text][ms-protect-content id="1895,1478″]
Case Study 23
Dougie drives a top of the range 44 tonne articulated lorry with ABS and power steering. He delivers glass panels across the United Kingdom using a double-decker trailer. He is paid a bonus based on the number of panels that remain undamaged throughout his journey.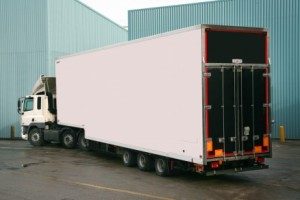 He has recently returned from an accident awareness course as he suffered a serious incident last month, which caused the vehicle to jackknife.
Before leaving the factory, he carries out his daily walk around checks, sorts out his paperwork and fills up with fuel.
[/ms-protect-content][/vc_column_text][/vc_column][/vc_row]