[vc_row][vc_column][vc_column_text css=".vc_custom_1480542652215{background-color: #d16545 !important;}"]
CASE STUDY 16
[/vc_column_text][/vc_column][/vc_row][vc_row][vc_column][vc_column_text][ms-protect-content id="1895,1478″]
Case Study 16
Sarah is 23 years old, and this is her first day at her new job.  She is delivering bread to supermarkets in England and driving an 18,000kg lorry which is less than a year old.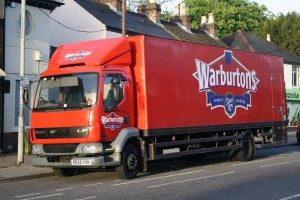 She passed her Category C test in April 2019. A week later, she received her Driver CPC card in the post and was ready to work. Unfortunately, she has now lost her digital tachograph card and needs to get a new one as soon as possible.
Her boss is not impressed that she has turned up for work on her first day without her card.
[/ms-protect-content][/vc_column_text][/vc_column][/vc_row]