[vc_row][vc_column][vc_column_text css=".vc_custom_1480542420784{background-color: #d16545 !important;}"]
CASE STUDY 14
[/vc_column_text][/vc_column][/vc_row][vc_row][vc_column][vc_column_text][ms-protect-content id="1895,1478″]
Case Study 14
Eddie drives a rigid temperature controlled lorry with a gross vehicle weight of 12 tonnes. He collects frozen fish direct from the docks and delivers it to a variety of restaurants in central Manchester.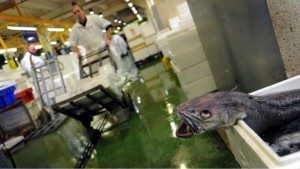 His shift starts at 02:00 am, and he can finish early if he completes all his deliveries in good time.
During his shift, his digital tachograph card will malfunction and he will need to make a manual record.
[/ms-protect-content][/vc_column_text][/vc_column][/vc_row]