[vc_row][vc_column][vc_column_text css=".vc_custom_1480614392222{background-color: #d16545 !important;}"]
CASE STUDY 128
[/vc_column_text][/vc_column][/vc_row][vc_row][vc_column][vc_column_text][ms-protect-content id="1895,1478″]
Case Study 128
Tony drives a 26 tonne rigid curtainsider with a kerbside weight of 9 1/2 tonnes. It is two years old and has an automatic gearbox. He is carrying a hazardous load of flammable liquids in containers which is secured on pallets.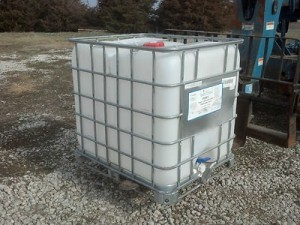 Each pallet weighs 1500kg.
Tony is contracted to work Monday to Friday but has been asked to work today (Saturday). It's the first time he has been offered overtime this year.
He started work at 04:00 am and will finish at 13:00 pm.
[/ms-protect-content][/vc_column_text][/vc_column][/vc_row]