[vc_row][vc_column][vc_column_text css=".vc_custom_1480614190496{background-color: #d16545 !important;}"]
CASE STUDY 126
[/vc_column_text][/vc_column][/vc_row][vc_row][vc_column][vc_column_text][ms-protect-content id="1895,1478″]
Case Study 126
Bill drives an 18 tonne rigid cement mixer for a company called Bryant Concreting. Large housing developers hire them to deliver cement to building sites.
He started his shift at 05:00 am, which was difficult for him as he attended a party last night and was up later than normal. The weather conditions for laying concrete are good over the next few days. so Bill is expecting to be busy
It's not long before he gets a call to make a delivery to Leeds.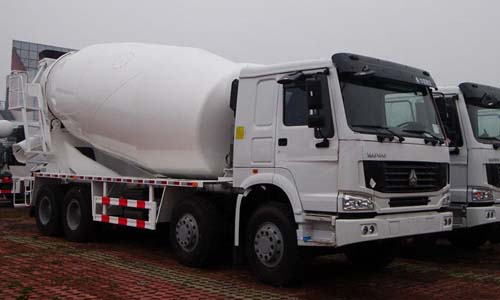 It'll take Bill around 15 minutes to get to his destination and he will spend the next six hours working at the rear of the vehicle helping to lay the cement.
[/ms-protect-content][/vc_column_text][/vc_column][/vc_row]