[vc_row][vc_column][vc_column_text css=".vc_custom_1480611538119{background-color: #d16545 !important;}"]
CASE STUDY 124
[/vc_column_text][/vc_column][/vc_row][vc_row][vc_column][vc_column_text][ms-protect-content id="1895,1478″]
Case Study 124
Dave is employed by JD Smiths Transport in Nottinghamshire. He drives a refrigerated tractor unit and trailer with a gross vehicle weight of 40 tonnes and a kerbside weight of 17.5 tonnes.
The tractor unit is four years old and has two axles.
This is his first day back after two weeks of paternity leave. His delivery route consists of three drops to regional distribution centres and a couple of collections later in the day.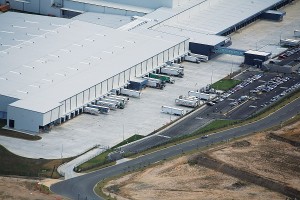 He started work at 05:00 am and will finish for the day at 18:00 pm.
[/ms-protect-content][/vc_column_text][/vc_column][/vc_row]