[vc_row][vc_column][vc_column_text css=".vc_custom_1480613923510{background-color: #d16545 !important;}"]
CASE STUDY 123
[/vc_column_text][/vc_column][/vc_row][vc_row][vc_column][vc_column_text][ms-protect-content id="1895,1478″]
Case Study 123
Paul recently received notice of a driving infringement from his transport manager. He is a new driver and is struggling to understand all the driving regulations.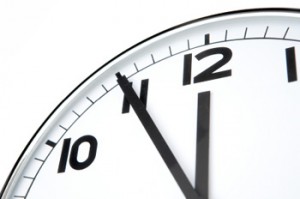 He has been advised to pay more attention to the driving and working hours otherwise, he is liable to receive a fine if the Driver & Vehicle Standards Agency stops him.
He starts work at 06:00 am and spends the first five hours of his day on a health and safety course. This is followed by 30 minutes carrying out his daily vehicle checks. After this, he will drive his truck to make a collection from a customer around five hours away.
Paul is driving an articulated tractor unit and semi-trailer with a GVW of 36,000kg operating under EU rules. He has a busy day, so he takes the minimum legal breaks.
[/ms-protect-content][/vc_column_text][/vc_column][/vc_row]