[vc_row][vc_column][vc_column_text css=".vc_custom_1480602819519{background-color: #d16545 !important;}"]
CASE STUDY 120
[/vc_column_text][/vc_column][/vc_row][vc_row][vc_column][vc_column_text][ms-protect-content id="1895,1478″]
Case Study 120
Jason collects empty pallets on a flatbed lorry and returns them to the factory to be repaired. He works a four on four off shift and has long days which consist of around 13 hours work.
He is 44 years of age today and has been driving on a commercial basis for one year.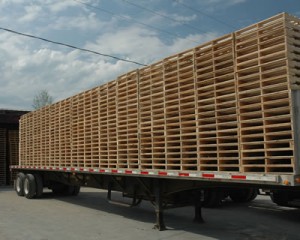 Jason starts his shift at 07:00 am, he spends 30 minutes carrying out his daily vehicle checks and is on the road to his first destination by 07:30 am.
The lorry has a maximum payload of nearly 14,000kg, but Jason rarely meets that limit
[/ms-protect-content][/vc_column_text][/vc_column][/vc_row]