[vc_row][vc_column][vc_column_text css=".vc_custom_1480602633576{background-color: #d16545 !important;}"]
CASE STUDY 119
[/vc_column_text][/vc_column][/vc_row][vc_row][vc_column][vc_column_text][ms-protect-content id="1895,1478″]
Case Study 119
Daniel is working for an overnight distribution company delivering freight to various locations in South Manchester. The lorry he is driving has a maximum authorised mass of 12,500kg and was manufactured in 2004.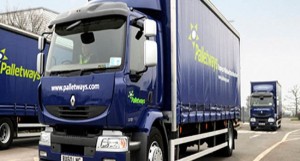 The vehicle still has an analogue tachograph installed, which Daniel had to learn how to use.
The rear axle on the vehicle has a maximum payload of 4,000kg.
He will start his shift by carrying out the daily vehicle checks where he notices an issue with the wheel nut indicators
[/ms-protect-content][/vc_column_text][/vc_column][/vc_row]