[vc_row][vc_column][vc_column_text css=".vc_custom_1480584873078{background-color: #d16545 !important;}"]
CASE STUDY 114
[/vc_column_text][/vc_column][/vc_row][vc_row][vc_column][vc_column_text][ms-protect-content id="1895,1478″]
Case Study 114
Dougie has been driving professionally for three years. He is thirty six years old and has been delivering timber frames on a night shift for a roofing manufacturing company for the past six months.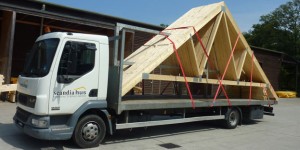 The kerbside weight of his rigid flatbed lorry is 9,000kg, and the maximum payload it can carry is 10,000kg.
He started work at 22:00 pm and finished at 08:00 am. The length of his route means he does a total of eight hours driving.
Dougie is driving under EU rules.
[/ms-protect-content][/vc_column_text][/vc_column][/vc_row]