[vc_row][vc_column][vc_column_text css=".vc_custom_1480584597404{background-color: #d16545 !important;}"]
CASE STUDY 112
[/vc_column_text][/vc_column][/vc_row][vc_row][vc_column][vc_column_text][ms-protect-content id="1895,1478″]
Case Study 112
Kenneth has been employed by BTR metal works for nearly three months as a LGV C driver. The company has one vehicle which they use to transport their products within the UK.
His weeks vary from incredibly busy periods to quieter times when he will be told to help in the factory.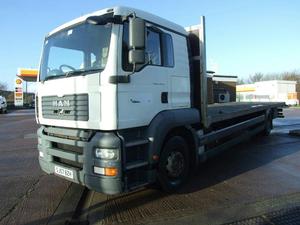 He works Monday to Friday starting at 06:00 am if the EU driving rules allow this.
Today is Thursday, and he has already used up his reduced daily rest periods for the week.
During his daily check, he notices the mirror covering his nearside front wheel is cracked.
He will finish work at 20:00 pm
Kenneth often has trouble reversing his vehicle when it is fully loaded, and as a result, he is losing confidence in his driving ability.
[/ms-protect-content][/vc_column_text][/vc_column][/vc_row]