[vc_row][vc_column][vc_column_text css=".vc_custom_1480583943877{background-color: #d16545 !important;}"]
CASE STUDY 108
[/vc_column_text][/vc_column][/vc_row][vc_row][vc_column][vc_column_text][ms-protect-content id="1895,1478″]
Case Study 108
David is driving along the M1 Motorway trunking for a national parcel company. It is 02:00 am and a warm August night.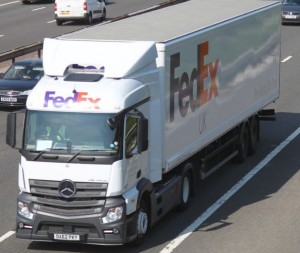 He turns off a motorway slip road and joins an A road leading to his delivery point. On this road, David is the first on the scene at an accident where people are injured
Dave is driving under EU rules and is a qualified first aider.
His vehicle has a maximum authorised mass of 40,000kg
[/ms-protect-content][/vc_column_text][/vc_column][/vc_row]